ALL NEW MIAMI INK TATTOO DESIGNS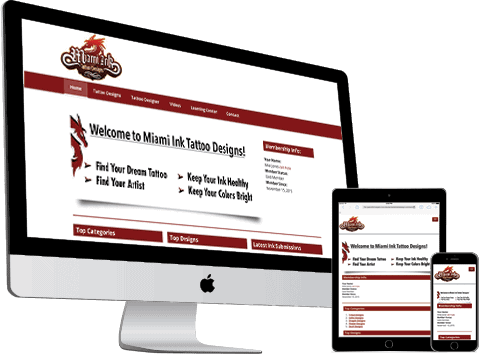 #1 Rated Tattoo Gallery Website In The World:
STOP SPENDING
ENDLESS HOURS

LOOKING FOR TATTOO DESIGNS
FIND YOUR NEXT

DESIGN

WITHIN

MINUTES

!!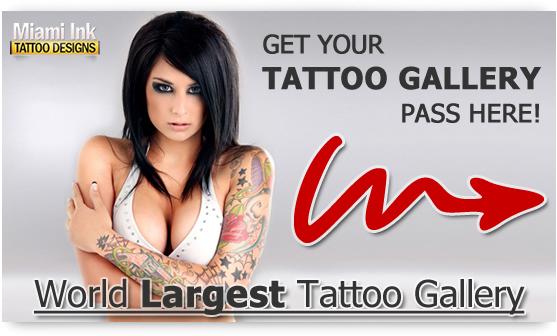 Enter Your Name & Email Address Below and Get Instant Access to OVER 25,000 DESIGNS!
Get Instant Access To Over 25,000 Greatest Tattoo Designs
Access more than 25,000 tattoo designs instantly and enjoy the simplicity of our website on any device. All of our content is updated regularly and new tattoo designs are Constantly Added so you never run out of ideas.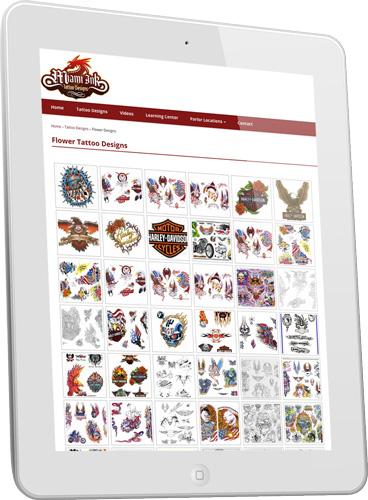 World's Largest Tattoo Gallery
60 Design Categories
Over 25,000 Designs
Easy-To-Use Interface
View Designs On-The-Go
View Top Rated Categories
View Top Rated Designs By Other Users
BRAND NEW – Tattoo Designer
Upload your picture
Apply Designs To Your Picture
Add Text To Your Design
Preview Your Tattoo Designs
Save and Print Your Designs
View Other Users Designs
Top Tattoo Designer Font Resource
Over 100 Artists Surveyed
Nearly 2,500 Fonts Presented
Top 165 Fonts JUST FOR YOU
Download Top Rated Tattoo Fonts
Preview Favorite Tattoo Fonts
Watch Best Tattoo Videos
How To Tattoo Videos
How To Prepare Your 1st Tattoo
Funny Tattoo Videos
…And Much More
How To Choose A Tattoo Design
Beginners Guide To Getting A Tattoo
Aftercare & Infection Prevention
How To Choose A Tattoo Artist
Learn How To Become A Tattoo Artist
And Much More…
Premium HelpDesk Support
Private Email Support Available
Quick Help & Email Response
Easy-To-Use Interface
What People Say About Miami Ink Tattoo Designs…
"Thank You For Confusing Me… Just wanted to say YOU MADE MY LIFE MISERABLE! Yes I was looking for one tattoo design that I would like to have done and now I have more than 10 designs and I want them all! Thank you great collection and service!"

"… finally I found my Dream Tattoo… In my country you don't have many tattoo artists so I had to look on internet for my dream tattoo. I came across this web site as I was searching for Miami Ink tv program and I joined… Now every day people are asking who designed my tattoo … It feels great!"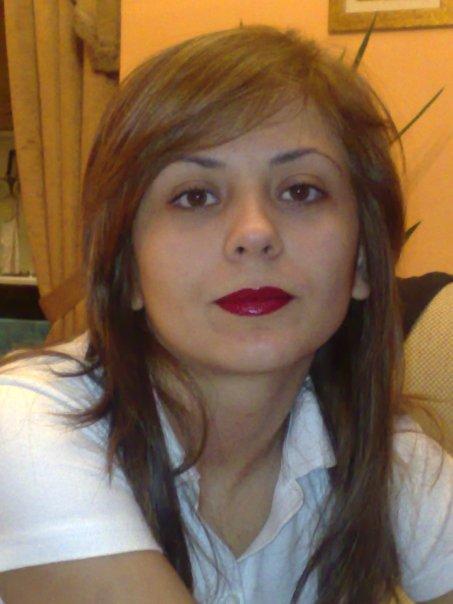 "I am so glad that I found you guys… In just few days I am getting married and my future husband and I decided to get wedding ring tattooed on our special day. I was stressed as could not find the right design… Now that I have design printed out and ready just wanted to say quick thank you to all of you… Thank you Miami Ink you saved my day…"
"I Didn't Expect This… I joined on Friday following Monday I was showing of my new tattoo to my friends at work…. It was that easy!"
"With very best wishes… I wish you and your company all the very best for the future and I wouldn't hesitate to recommend you to all of my friends and family in finding the right design for them…"
"Greatings from Brazil…4 years ago I started this tradition that I am going to get 1 tattoo every year and that was easy part but finding right design was a problem. But not anymore thanks to you guys! I love your Angel Tattoo gallery!"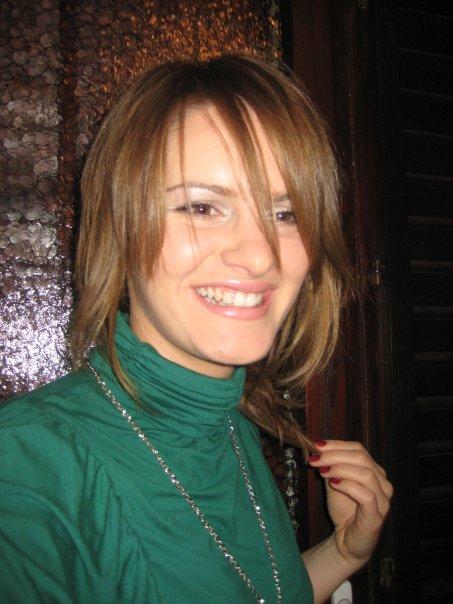 Just How Many Tattoo Categories?
There Are 60 Categories With More On The Way…
Abstract Tattoos
Alien Tattoos
Angel Tattoos
Animal Tattoos
Armband Tattoos
Asian Tattoos
Belly Button Tattoos
Biker Tattoos
Bird Tattoos
Butterfly Tattoos
Cartoon Tattoos
Celtic Tattoos
Chinese Tattoos
Clown Tattoos
Cross Tattoos
Devil Tattoos
Dolphin Tattoos
Dragon Tattoos
Eagle Tattoos
Egyptian Tattoos
Fairy Tattoos
Fish Tattoos
Flower Tattoos
Gothic Tattoos
Heart Tattoos
Horse Tattoos
Insect Tattoos
Irish Tattoos
Japanese Tattoos
Kanji Tattoos
Katakana Tattoos
Lizard Tattoos
Lotus Tattoos
Lower Back Tattoos
Maori Tattoos
Mermaid Tattoos
Monster Tattoos
Patriotic Tattoos
Religious Tattoos
Scorpion Tattoos
Skull Tattoos
Snake Tattoos
Sports Tattoos
Star Tattoos
Symbols Tattoos
Tiger Tattoos
Tribal Tattoos
Viking Tattoos
Wizard Tattoos
Women Tattoos
Zodiac Tattoos
& MORE…
Find Your Next Tattoo Design Today!
Enter Your Name and Email Address Below and Get Instant Access To OVER 25,000 DESIGNS!
Membership Login Required:
Enter your Username and Password to access the members area.
[raw]
[/raw]
Tattoo Artist Portal
Enter your Artist ID and Password:
[raw]
[/raw]