ALL NEW MIAMI INK TATTOO DESIGNS
You Are Only
One Step

Away From...
Instant Access to 25,000 Tattoo Designs in 60 Categories

Instant Access to the ALL NEW Tattoo Designer

Instant Access to the TOP 165 Tattoo Fonts

Instant Access to the BEST Tattoo Videos on the web

Instant Access to the Tattoo Learning Center

Instant Access to Premium Support
"All we wanted is a small tattoo that will mark our marriage anniversary... 1 year later I have 3 and my wife 2 more tattoos. Tattoos are so addictive and there are at least 100 tattoos in gallery right now that I would love to get. thank you!
I love tattoos and have joined few other websites as I am always in a hunt for the next tattoo design idea. If I put all other sites together they don't come even close to what you have here.. Thank you for all help & advices love you.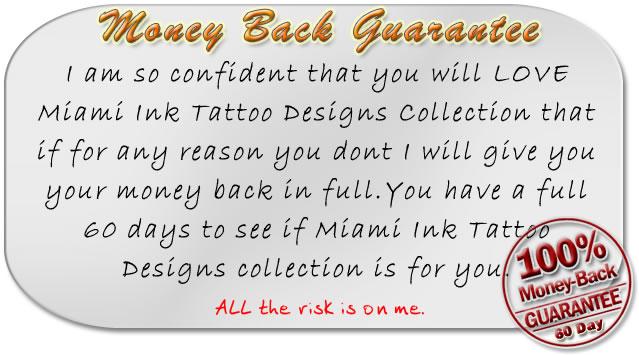 © 2009-2016 MiamiInkTattooDesigns.com. All Rights Reserved.