#1 Rated Tattoo Gallery Website In The World:
Get Instant Access to

Incredible Tattoo Designs


by Real Artists
60 CATEGORIES INCLUDE:
Tribal
Angel
Cross
Chinese
Stars
And Many More…
"Thank You For Confusing Me… Just wanted to say YOU MADE MY LIFE MISERABLE! Yes I was looking for one tattoo design that I would like to have done and now I have more than 10 designs and I want them all! Thank you great collection and service!"

"… finally I found my Dream Tattoo… In my country you don't have many tattoo artists so I had to look on internet for my dream tattoo. I came across this web site as I was searching for Miami Ink tv program and I joined… Now every day people are asking who designed my tattoo … It feels great!"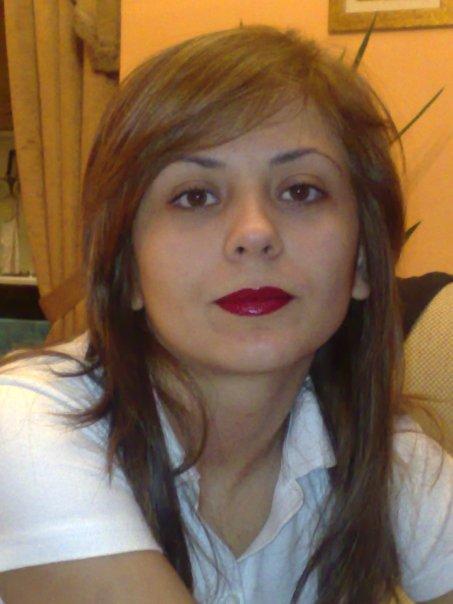 "I am so glad that I found you guys… In just few days I am getting married and my future husband and I decided to get wedding ring tattooed on our special day. I was stressed as could not find the right design… Now that I have design printed out and ready just wanted to say quick thank you to all of you… Thank you Miami Ink you saved my day…"
"I Didn't Expect This… I joined on Friday following Monday I was showing of my new tattoo to my friends at work…. It was that easy!"
"With very best wishes… I wish you and your company all the very best for the future and I wouldn't hesitate to recommend you to all of my friends and family in finding the right design for them…"
"Greatings from Brazil…4 years ago I started this tradition that I am going to get 1 tattoo every year and that was easy part but finding right design was a problem. But not anymore thanks to you guys! I love your Angel Tattoo gallery!"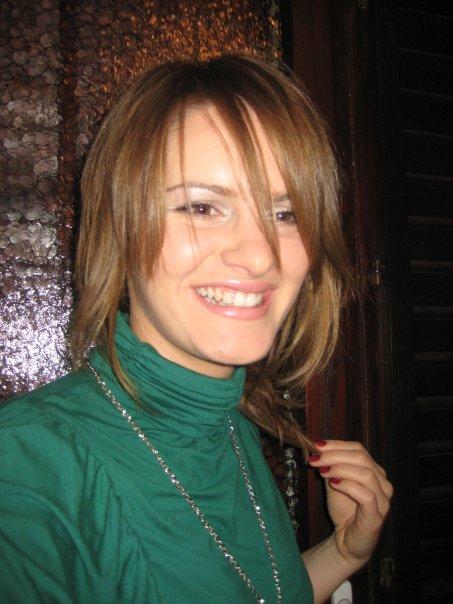 One Month
Membership expires after 30 days
MONTHLY
Renews every month until canceled

Yes! Miami Ink Tattoo Designs is open to the general public. Many of our members are shop owners who use our designs instead of the traditional tattoo posters.  The members area is mobile-friendly and can be viewed on any device.
We recommend the monthly plan because it's cheapest and you can cancel anytime.
Yes, members can cancel at anytime. We recommend canceling your membership  5 days before the renewal date to avoid the subscription from renewing.